Message from President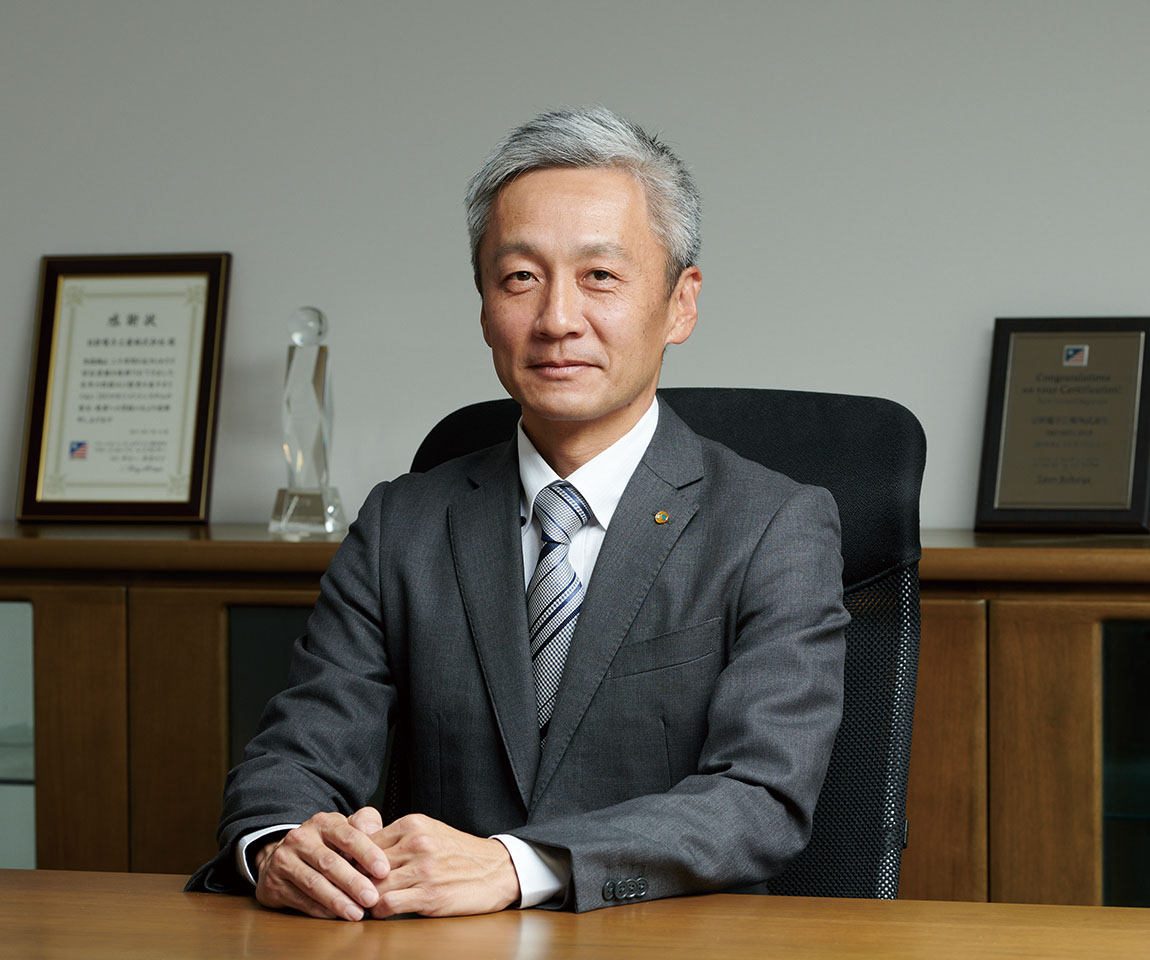 1955 our company produced metal detector first in Japan.
After that we have been developing our business in various field like food, medical, apparel, government project and so on, to contribute to safety of society and customer's life with our inspection machines.
We continue research from customer's viewpoint and develop our products meeting customer's demand.
Our corporate philosophy is "Three Way Harmony"; it means good for our customers, good for society and good for our company.
We accelerate innovation on this philosophy to create new value for society and aim at the further growth and development together.
We do hope your continued support and encouragement in the future.