Pinhole checker PCS-3001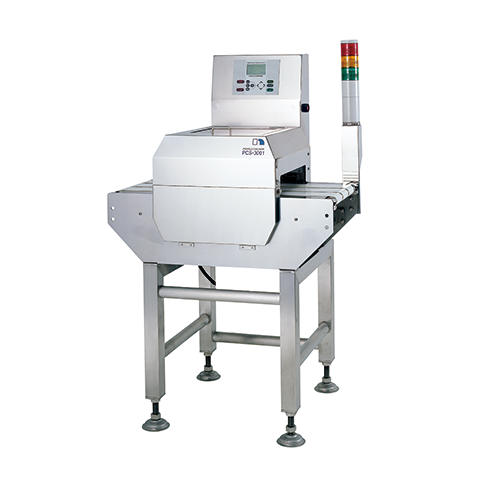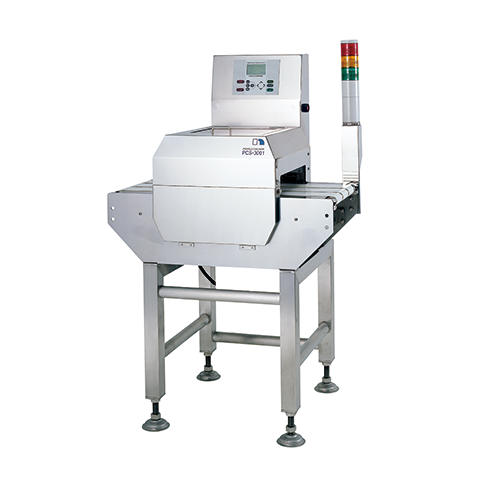 Special applications
Pinhole checker PCS-3001
Special electrodes completely trace even hard-to-inspect parts of targets and enable inspection at low voltage.
Multi-step electrodes enable the entire target surface to be traced in each step via the detection flow in the detector.
An auto setting function enables an optimal detection level to be set automatically, offering stable, continuous sensitivity.
A register/count function enables various histories to be checked, ensuring traceability.
Main inspection targets

Packaged goods (yogurts, jellies, packed rice), etc.

Detectable foreign objects

Pinholes, defective sealing
Belt width
250mm
350mm
System length
740mm
Processing speed
100pcs / min
Power supply
Single-phase 100VAC, 50/60 Hz
※Compatibility with various overseas power supplies also available.